Mixed Reality (MR) Industry Solutions
Insight into reality, see the future
-Mixed reality (MR) technology is an opportunity for technological innovation
-Adjacentech provides customized development services for MR solutions
-Adjacentech is a Microsoft Certified Mixed Reality Partner (MRPP)
-There are a lot of successful cases in enterprises, schools and governments

Mixed reality (MR) technology is an opportunity for technological innovation
Adjacentech provides customized development services for MR solutions
Adjacentech is a Microsoft Certified Mixed Reality Partner (MRPP)
There are a lot of successful cases in enterprises, schools and governments
What is mixed reality (MR)?
The three-dimensional digital world is coming, and we are stepping into a world where physics and digital are seamlessly mixed. Mixed reality is a technology where the physical world and the digital world merge together
Various devices provide different levels of integration between the physical world and the digital world, and mixed reality technology provides complete seamless integration
Mixed reality (MR) applicable scenarios

Efficiency and Collaboration

Mixed reality (MR) industry solutions
The combination of technology and business is the key to innovation, and the key link is software.
Certified as a partner, a reliable partner for enterprise technological innovation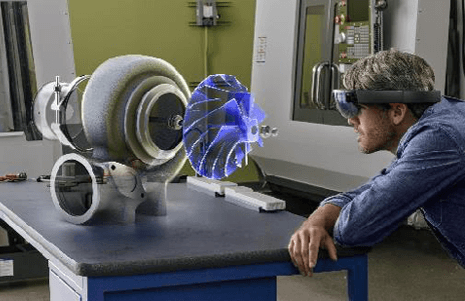 Enterprise training or vocational school training platform and simulation platform to achieve expensive, complex and high-risk simulation training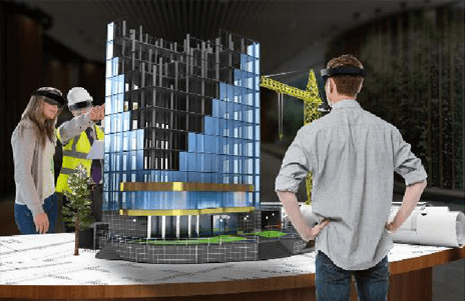 Permanent exhibition venues, such as museums, exhibition halls, corporate exhibition halls, exhibition centers, urban planning halls, etc., bring visitors a cool experience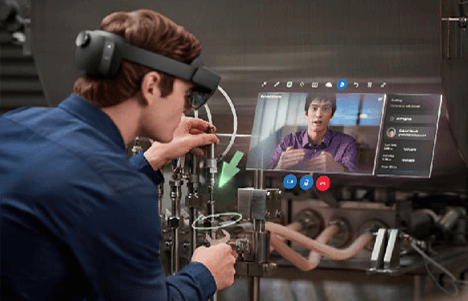 Remote remote experts assist hand in hand to quickly solve difficult problems. Improve efficiency and reduce costs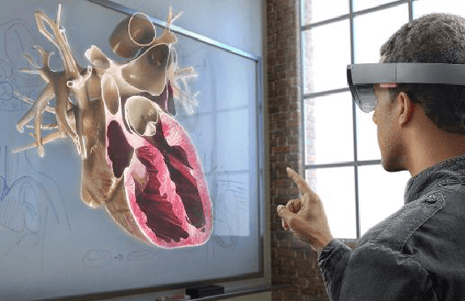 Classroom teaching and auxiliary teaching, making and using teaching courseware, creating a holographic classroom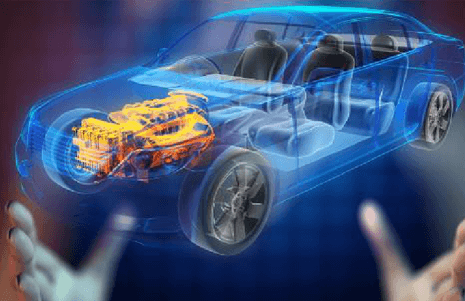 High-value product display, or exhibition display, including high-value products such as home improvement, real estate, automobiles, rail transit, etc., enhance customer experience and accelerate sales process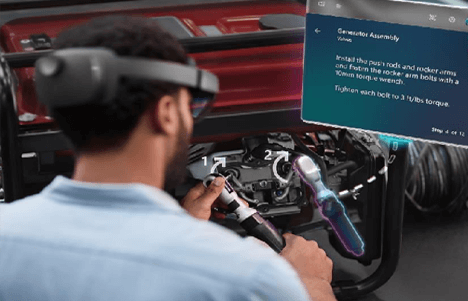 Product use and maintenance expert system, highly customized operation training and maintenance guidance. Improve user self-service capabilities and reduce contact customer service needs
Mixed reality boosts business transformation and improves revenue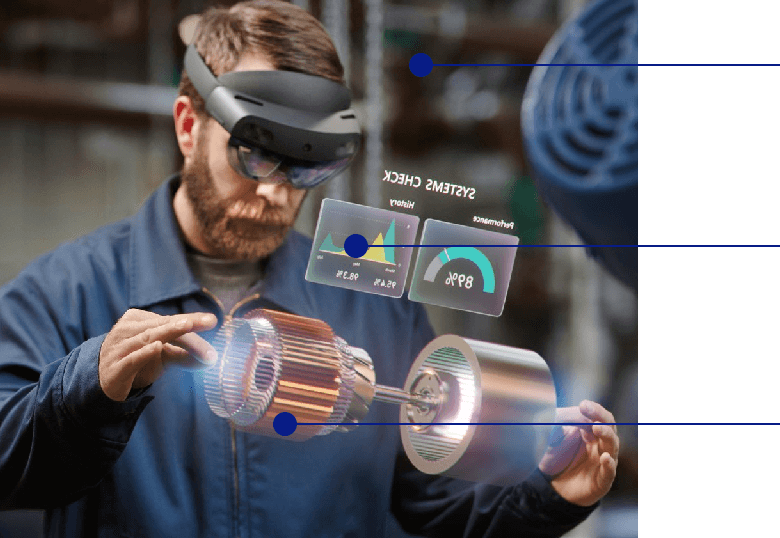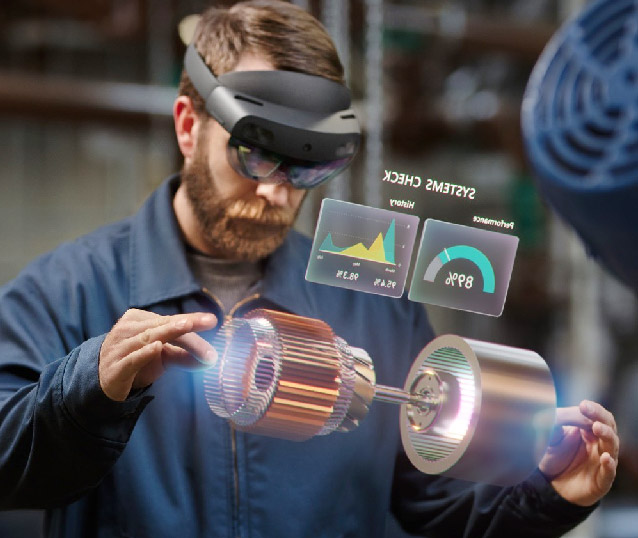 Empower frontline workers
Bring innovative technology to front-line employees,
make up for their technical deficiencies and promote digital transformation.
Improvement of efficiency and quality
Through the guidance and data of mixed reality technology, production
efficiency has increased by 25%, and the error rate has been reduced to a very low level.
Employee skills improvement
Through mixed reality training, you can help employees increase their work efficiency by up to 4 times.
80% of companies have improved collaboration through inter-departmental cooperation based on mixed reality.