Solutions
Exhibition Center
Create a modern interactive display center based on basic new technologies

Solutions
Data Center - Hybrid Cloud
A hybrid cloud is a computing environment that combines public and private clouds by allowing sharing data and applications.

Solutions
MR Training Center
Mixed reality combines people, objects and places in the physical and digital world. This mixed environment is your canvas, where you can create and enjoy diverse experiences.

Solutions
Education Solutions
The combination of graphic programming and artificial intelligence cognitive services, high-quality courses, let students enter the era of artificial intelligence.

Data Visualization
Scientific and technical research on the visual representation of data
Hybrid Cloud
Combine public and private clouds by allowing sharing between data and applications
Mixed Reality
Microsoft Hololens Mixed Reality, Insight into the future
Artificial Intelligence
Including language recognition, image recognition, natural language processing and expert systems
TECHNOLOGY INNOVATION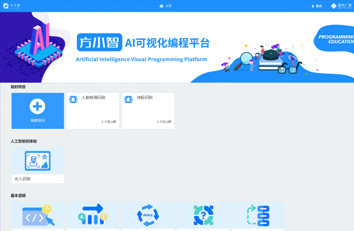 Fang Xiaozhi completed the first phase of the artificial intelligence... Read More
ACTIVITIES AND EVENTS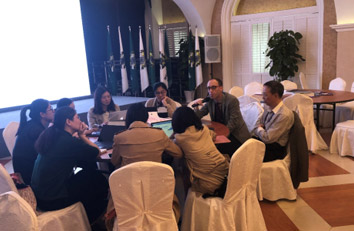 On May 20, 2019, the signing ceremony of the... Read More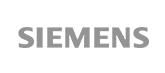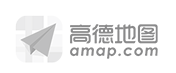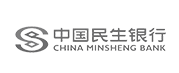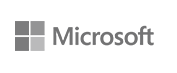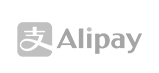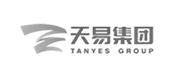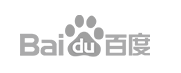 operation@adjacentech.com
BEIJING HEADQUARTERS
1203, SOHO Bldg 12, 39th East Third Ring Middle Road,
Chaoyang District, Beijing City, China
WUXI DEVELOPMENT CENTER
26D, Block A, Oriental Plaza, No.107 Fuxing Road,
Liangxi District, Wuxi, Jiangsu Province, China.
CHENGDU DEVELOPMENT CENTER
Building A1, Walnut, No. 42, Shuxi Road, Jinniu District,
Chengdu City, Sichuan Province, China
NEW DELHI DEVELOPMENT TEAM
5th Floor, HB Twin Tower, Max Hospital Building,
Netaji Subhash Place, Delhi - 110034